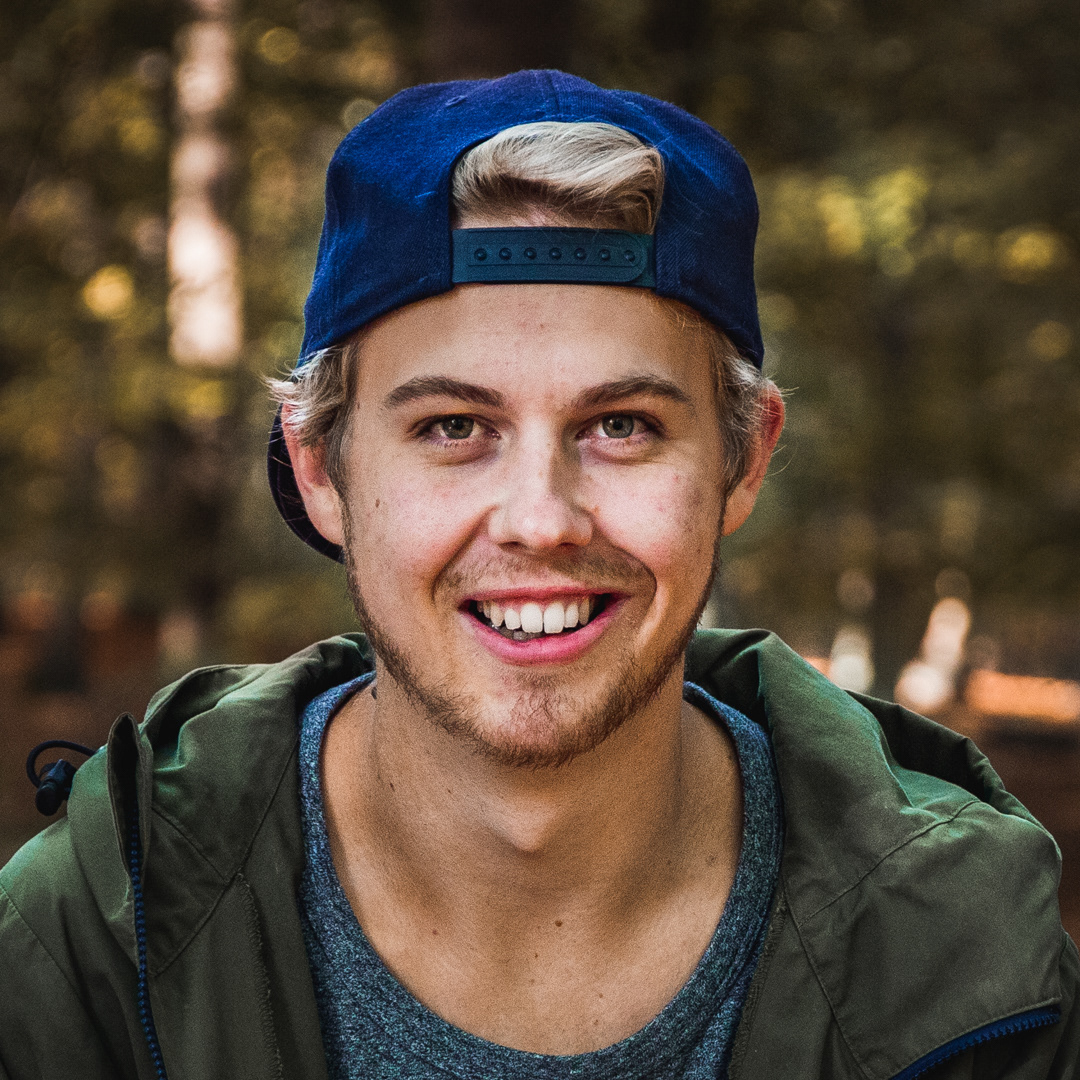 Steffen Eisenacher is a landscape photographer, traveller and stormchaser based in northern Germany, who is interested in capturing the beauty and power of our planet. Steffen's passion for photography and photodesign already developed in his childhood. Due to being absolutely fascinated with the elements of meteorology and severe weather, and getting his first very cheap digital camera at the age of eight, he started trying to photograph lightning. He remembers: "When I captured my first strike, I was smiling for days." His interest developed further, which was also due to a lack of thunderstorm activity during the winter months.
During the summer months Steffen spends a lot of his time with storm spotting and chasing, driving through all of Europe with his meteorologist colleague
Laura Kranich
. If you want to follow him on his chases, make sure to subscribe to Instagram, where he frequently live streams.
Over the last years Steffen was able to build a solid social media presence on
Instagram
. He also works in social media management and is part of the team of
@cpcollectives
, co-managing an account which has 3 million followers on Instagram.
"Thanks for finding your way to my website and I hope you enjoy the images as much as I liked taking and editing them."
A SMALL SELECTION OF BRANDS, COMPANIES AND HOTELS HE HAS WORKED WITH